There are dozens of parental monitoring/safety apps out there, and it's often hard to figure out which offers the best kind of support, based on what you're looking for.
Violence Prevention Avalon East has chosen three reputable services that cover the main things parents are looking for in a security or monitoring app:
Ability to set time limits on certain devices, social media accounts, or games
Ability to set age restrictions on select social media accounts, videos, or games
Geolocation services
Monitoring for explicit language, material, or risky behaviour
Good customer service reputation
Affordability (as far as these kinds of apps go)
The Fine Line
There's a fine line between too much and too little monitoring; too much monitoring may make children feel as though they need to lie or hide things from you, while too little monitoring may cause children to seek validation in less-than-ideal places.
These apps can be great tools, but it is important that you are up front with your children about how you intend to use these apps, and encourage open communication about the risks of using the Internet.
---
The highlight of this app is its use of artificial intelligence and algorithms. Bark's artificial intelligence has the ability to flag keywords, can identify the context those words are used in, and keeps up with new slang. Meanwhile, Bark's use of algorithms can find patterns of potential bullying, violence or suicidal ideation and will alert you. You can choose severity levels, different forms of patterns based on behaviour, etc.
---
The highlight of this app is that it works in all 7 continents, and in over 140 countries! If your child is travelling without you for the first time, or you just want to make sure they get to where they need to go safely during times you can't transport them, this app can ease your mind.
You can also set up permanent locations for frequently visited places like work, school, a babysitting job, the mall, etc, and get alerts when your child arrives and departs.
Life360 even has a Driver Protect Plan; a plan that provides location, emergency response, crash detection, roadside assistance, and reports on driving habits for those new drivers in the family. This app isn't about tracking your child's where-abouts 24/7, it's about ensuring you know your child is where they need to be, and are safe.
---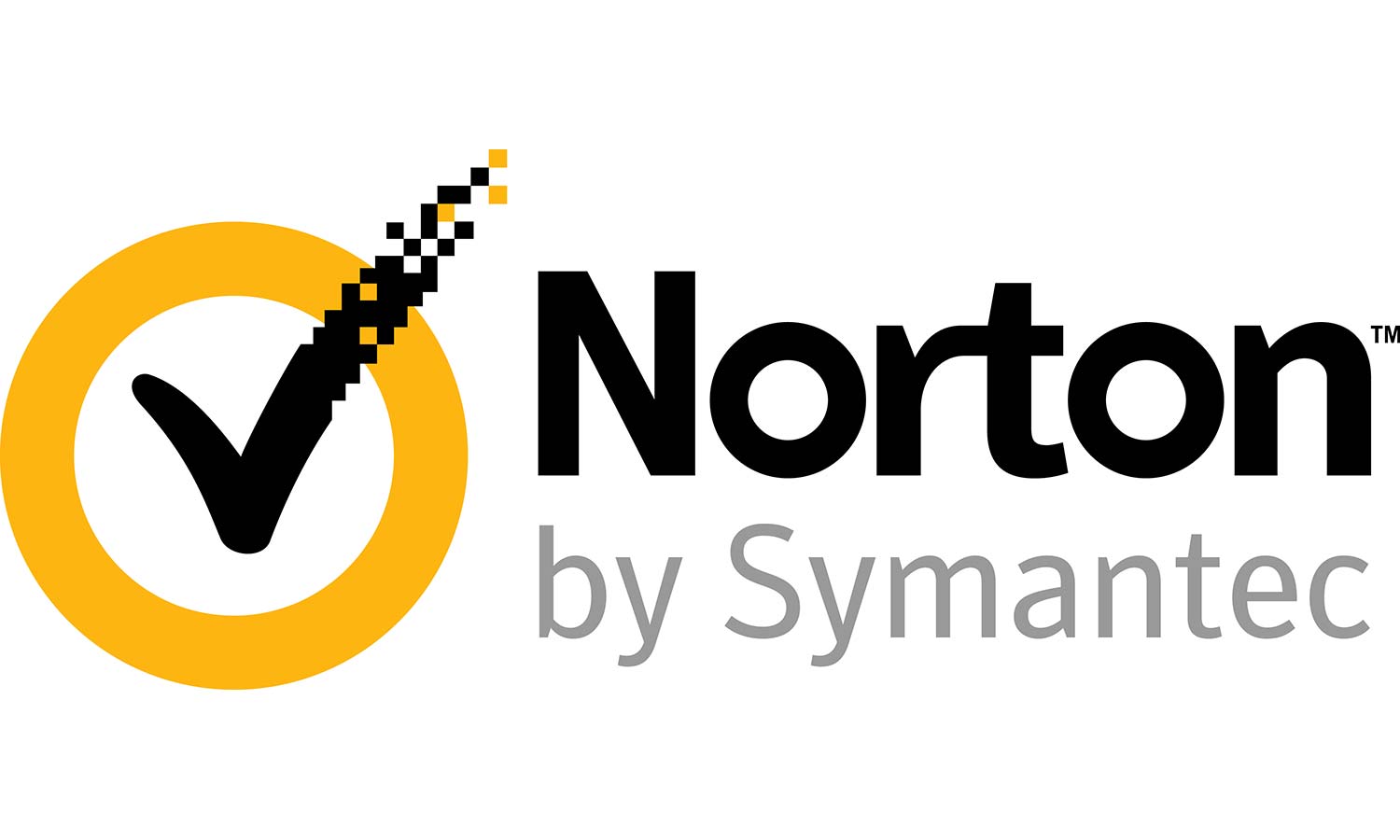 Most people have heard of Norton! Combined with Norton's Anti-Virus software, Family Premier takes care of your entire family's online safety. The highlight of this app is that it provides a lot of the basics that the other two apps provide, so if you aren't looking for the intricate details of  Bark, or need to have an anti-virus program on your computer anyways, this is a great, trusted source.
---
Infographic
Feel free to download and share this infographic:
For more information about online safety, check out our online safety resources.
Are you an educator, or looking for a way to talk about bullying and online safety with your children? Check out our K-12 toolkits!